Anna. I will never forget the exact moment I was sure beyond a doubt that she was different. She was supposed to be learning to crawl, and instead she started doing what we fondly refer to as "The Booty Skootch". She would sit on her bottom, tuck one leg up against her body, extend the other leg out in front of her, plant her foot and pull herself all over the house. Not one of her many pairs of pants were worthy of Goodwill at the end of each season that whole year! Our doctors and occupational therapists have never figured out for sure why Anna did the booty skootch.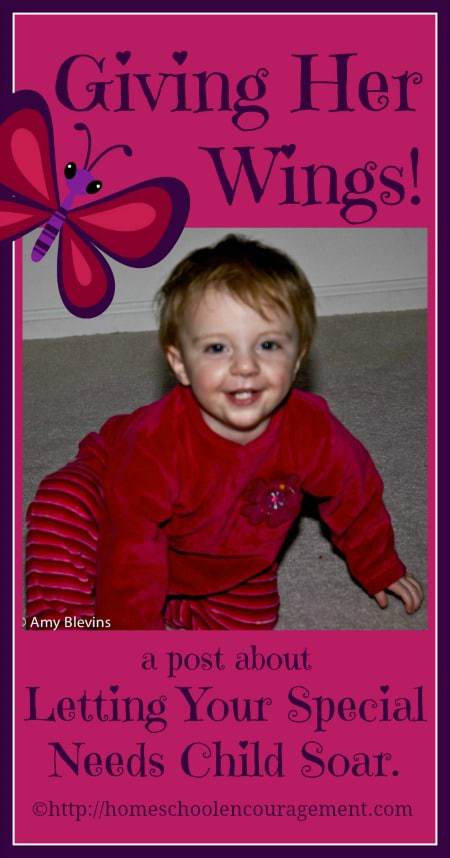 Maybe it is because she has Sensory Processing Disorder and could not handle her body's response to knees on our hardwood, tile, or heavy pile carpet. Maybe it was because she had low muscle tone in every part of her body and didn't have the core strength to crawl. Maybe it was just because she is the most strong-willed person I know (even back when she was 18 months!) and she didn't want to crawl because she knew we all wanted her to crawl so badly!
It doesn't really matter why. It doesn't even really matter in the end how different she is from everybody else. In the end, she is a precious and precocious child of God and an amazing gift to our family.  That's all that matters.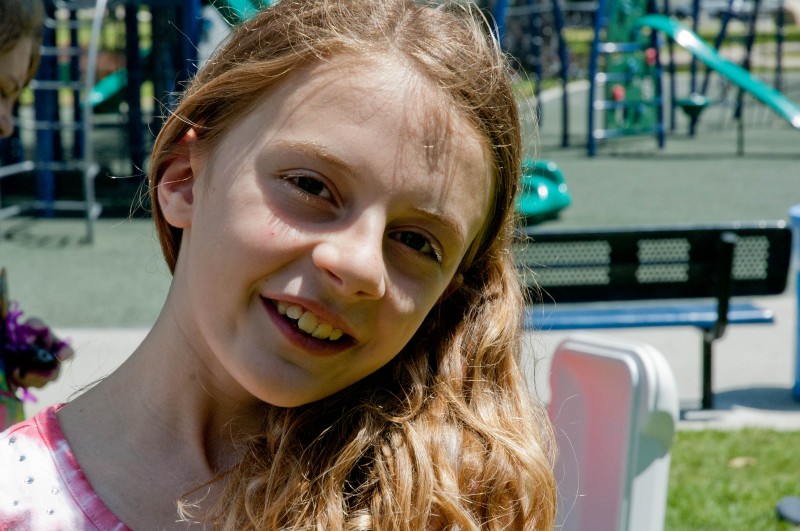 The problem is not usually in how I perceive my precious Anna. The problem usually comes when others can't get past her differences or don't even realize that she is "different". People who see her start randomly screeching at the grocery store automatically think that she needs a better parent — nobody sees Sensory Processing Disorder.
You have to know about it to understand it. If you don't realize that something as simple as the tongue of her tennis shoe can push her mentally beyond reason, you have no basis to judge her behavior. But most people don't think like that do they?
Maybe I don't even think like that.
Last year, my daughter Anna participated in our children's choir at church. For her, it was a case of love at first practice. She couldn't read yet, but she worked daily to prepare for auditions. She couldn't sing on key yet (don't tell her that!) but she practiced all the time to get the songs just right. I didn't attend the practices, but the teachers assured me several times that she was "doing just fine." And then we went to the performance.
I think that was the first time that a mass of people was publicly aware that my daughter was "different." This particular choir places a heavy emphasis on choreography. Anna could do either the motions, or sing the words. Clearly, she could not do both! The thing is – it didn't matter to her. She still enjoyed every minute of the performance and came home pumped up for next year.
A few months later with the approach of a new season of children's choir I had a heart-to-heart talk with a dear friend who also happens to be the mother of Anna's best friend.  Given the amount of time Anna spends at her best friend's house, this Mom knows Anna better then anyone else outside of immediate family.   She was at the children's choir performance, and I wanted to know what she thought. Should I let Anna participate again knowing how much she struggled and how she presented herself?
My friend said, "Well, if she wants to do it, I would let her do it. People should just understand and get over it." And that is my base mama-gut reaction too. But that wasn't exactly what I was getting at.  My question goes a little bit deeper. Should I let my child be exposed to ridicule? Should I set her up for failure? How much should I allow her to be in a situation where her weakness are what show up in the limelight?  What level of protection is right?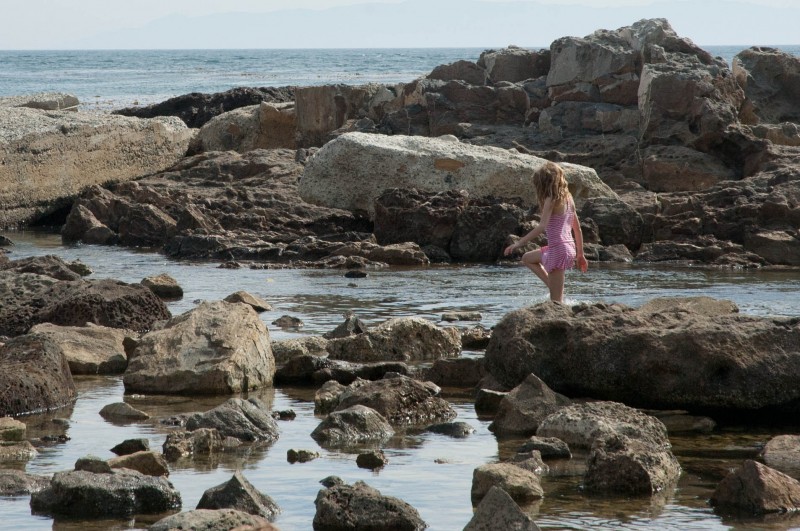 I'm giving her wings.  When I give her the space to unfold her wings — she soars!  I can't wrap her in a cocoon forever and in fact I don't even want to.  The trick as Mom is figuring out where the balance is and at what moment to release the butterfly.  I don't think I will ever let my child go off in her own direction like she did with children's choir without at least some amount of trepidation.  For the first year she attended a group Sunday School class (at age 5) we would go to pick her up and find her in a corner wrapped into a fetal position or under a table with her fingers in her ears.
It is so hard to see your child struggle or suffer!  We always gave her the option to go to church with us and she always chose the class instead.  Eventually, she even grew to love the chaos and thrive in group settings.  From that day to this, we have tried to give her choices and let her blaze her own trail as much as possible.   Freedom.  I never cease to be amazed at what she accomplishes in spite of each challenge when she is given the room to spread her wings and the right to do things her own way.
In spite of my fears, I could not justify dampening Anna's joy and tromping on her excitement over the new children's choir season this year. When practices began, she was beside herself with joy.  Once again, she started practicing for auditions (only this time she could read – YAY!) We put the music on her iPod and she started listening over and over and over.
Much to our surprise, she came home from auditions and announced that she had a solo! I had noticed that she has begun to sing on key, and I know from experience and training that this happens to a lot of little girls as they approach puberty. But I wasn't prepared for her to be in the spotlight! Can I just admit to you that my stomach was in knots on the night of the performance?
As it turns out, this year's performance was evidence that Anna has made massive progress in more than one area in the last twelve months. Not only did she rarely miss a piece of choreography, she was able to sing the words at the same time and she did it all with a happy smile on her face! She is quite the photogenic little girl anyway, but on this night her face was shining. She sang her solo beautifully on key, even though she forgot the end and missed an entire phrase. Overall, the night was a huge success for her, and a beautiful moment for me.
This year, if you didn't know her personally, you would never have known that she was "different" from any other kid. But that isn't what made it special to me.  What made it special for me was the history behind that moment..  Of all her classmates and friends and the other parents, only I know how hard she has worked in therapy for the last year and how hard she has worked on the music and choreography on her own to overcome her struggle and get it right.
I am blessed beyond words by her strength.
Do you have a special needs child?  How do you strike a balance between giving her the freedom to grow and a mother's almost primal need to protect her child?