You don't want to forget to teach music in your homeschool!
Why?
Here are just a few reasons to teach music in your homeschool: Music reaches a part of the brain that other subjects don't. Those who study music typically receive higher test scores on tests such as the SAT and ACT. Music allows students to relate math to the real world. And, music is fun!
But, I know that teaching music can be truly elusive for a non-musical mom. I have some suggestions to make it possible for every homeschool mom to include music in her homeschool!
Teach Music with the Library
You will find so many items at your local library that you can use for teaching music in your homeschool. Check out picture books about composers and musicians. Find CDs of "The Best of" for each of those composers.
Look up specific musical topics such as musical theater, sound, the orchestra, or rock music to find books to read and enjoy.
Older students can check out some interesting books about music appreciation or music history. See a list I compiled of great books for music appreciation here. One of my favorites is The Complete Idiot's Guide to Music History by Michael Miller.
Check out movies, too! Some fun musicals include The Sound of Music and Annie. Or, there are movies about composers such as Beethoven Lives Upstairs for younger kids or Amadeus for a high schooler.
Teach Music With Your Streaming Service
Another very easy way a non-musical mom can include music education in her homeschool is to utilize a streaming service. Check out Spotify, Amazon Prime, or even YouTube to find ready-made playlists such as "Kid-Friendly Jazz," "50 Great '60s Rock Songs," or "The Best of Mozart." Check out the article 15 Ways to Use Amazon Prime Music in Your Homeschool for more playlist suggestions.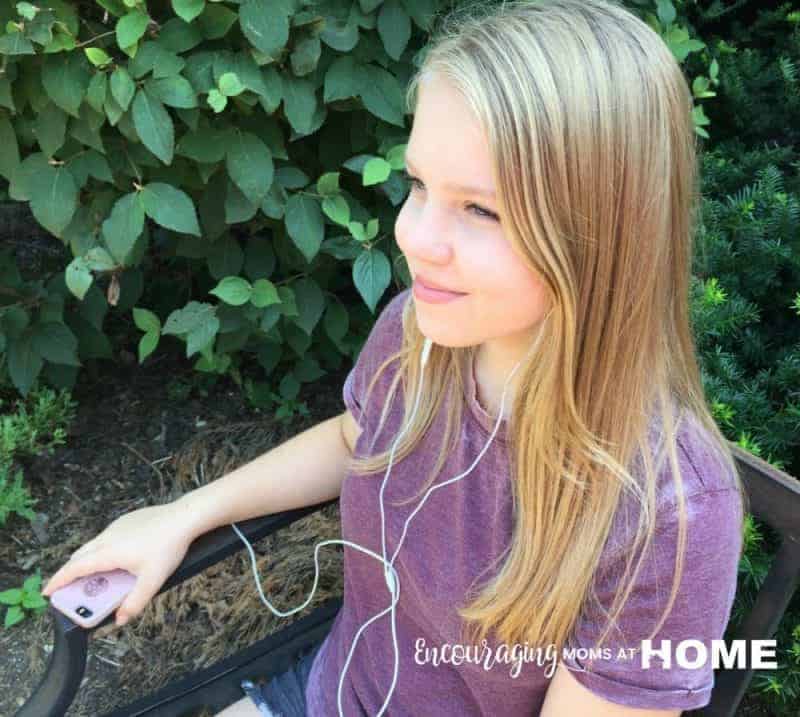 Teach Music with Online Composer Study Courses
To help out all homeschool moms, I've written a number of music appreciation courses at the online school Learn.MusicinOurHomeschool.com. Composer Study is one of the most popular topics, especially since it's a cornerstone of both the Charlotte Mason and Classical Education homeschool methods. Three of the courses deal specifically with a variety of composers throughout the ages: Music Appreciation: Middle Ages Thru Classical Period, Music Appreciation of the Romantic Era, and 20th Century Music Appreciation.
What's so nice about these courses is that they are so versatile. They were specifically written for high schoolers who can use them for high school credit in Fine Arts. But, I've also used them to teach music to my younger kids at home, as well as at a homeschool co-op for grades K-12.