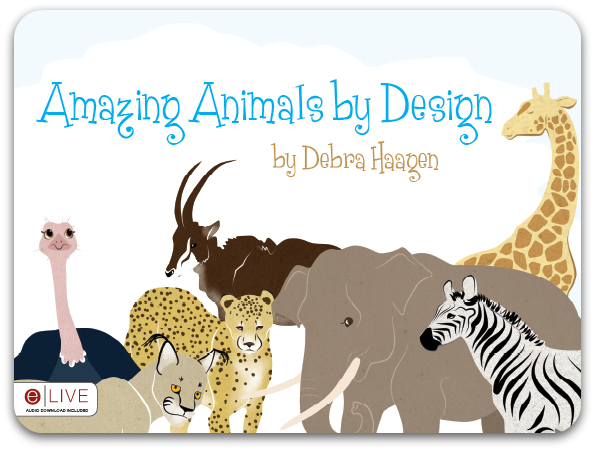 Have you ever wondered why more picture books about science from a Biblical perspective are not published? I have been so blessed this year to review several new science materials that are from a Biblical perspective, but this is my very first picture book. I am so excited! How wonderful to finally be able to read a book about animals (and a zoo book no less) and not have to rewrite every other sentence as I read it!
Zoo books are a big hit with my kids! I don't think I have ever met a child who did not enjoy reading about animals and the zoo. Amazing Animals by Design has lions, and tigers, and elephants. And, it has something else. References to God's intelligent design of His creation. Following another family through the zoo in this book, you will share with your kids how elephants were perfectly designed to eat using their trunks. How giraffes were perfectly designed to eat using their long necks. How caracals were perfectly designed to jump impressively high in order to find their food in the trees. I love it! My kids love it too.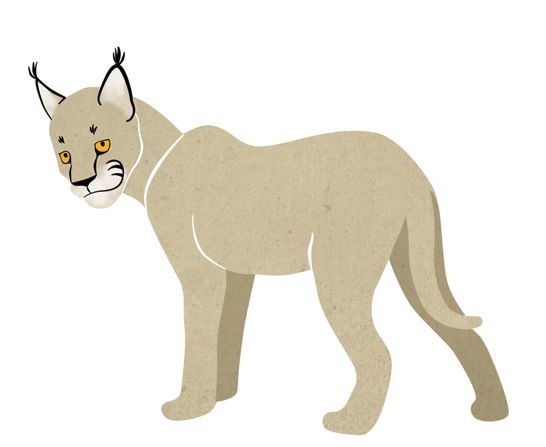 This book is available in pdf ebook, paperback, paperback with 3D glasses, and a coloring book is also available. I really like the PDF version which we were given for this review. It is super easy to set up and read in book mode with your Adobe reader. We set the view to full screen, two-page mode. My children found it very novel and exciting to sit and read a book from the computer! You can also email the PDF straight to your Kindle device and view it beautifully in landscape mode. Of course, they also enjoyed our paperback book when it arrived and we have had a few fights over the 3D glasses. The book is perfectly sized for little hands and my twins have been taking turns walking around with the book and the 3D glasses on.
My Bottom Line: Every Christian parent who believes in Intelligent Design — the Creation of the earth and all that is in it by Jehovah God — should have books like this on their shelves. Our children are bombarded by the media, the library, the museums, and the schools with information that appears to support "the big bang" or other random theory of creation. These theories are presented as fact nearly everywhere we look. We as Christians need to purpose to provide our children with evidence to the contrary. How else will they know what we believe, or what the Bible teaches? This is a great book, and it will come alongside you as you teach your children about Creation.

The Giveaway: I enjoyed this book so much with my family I am excited to offer a free copy of the book Amazing Animals By Design (with 3D glasses) and an Amazing Animals By Design coloring book to one lucky winner! I will verify all entries, so please follow the instructions to win.
Disclaimer: As part of the TOS Homeschool Crew, a PDF copy of this book was provided to me, at no cost to me, in exchange for an honest review on my blog. Here you have it. All opinions expressed are my own. See what other Crew members are saying.