I don't know about you, but sandwiches are an absolute staple here. Since the kids are home for lunch each day, our go-to meal is a quick and easy PBJ or hamaise as my boys call it (ham with mayonaise on a bun.) Occasionally, we make Philly cheesesteaks with leftover tri-tip or flank steak or even leftover chicken.
More often, we use the leftover chicken for our favorite chicken salad. If we have enough eggs when the mood strikes, my daughter will also make us a yummy egg salad on occasion. When my husband is home, he will take the time to make fabulous Reubens. But from day-to-day, our sandwiches are a lot more boring!
I know at least a few of my kids would LOVE to change up lunch time with the variety of yumminess in the sandwich recipes we've found here. I'm hoping to gather up some of these ingredients and get them helping in the kitchen soon!
Chicken & Egg Salad Sandwich from The Fit Blog
Chocolate Spotted PB&J Puppy Sandwich from Kid Activities Blog
Clubssantwich from Makeovers & Motherhood
Crescent Roll Hot Dog Pockets from Crazy Adventures in Parenting
DIY Homemade Uncrustables Sandwiches from Crazy Adventures in Parenting
DIY Rotisserie Chicken Sandwiches from Foodlets
Easy French Dip Sandwiches from Cincy Shopper
Easy Hot Turkey Sandwiches from Cincy Shopper
Grilled Green Goddess Wraps from Strength & Sunshine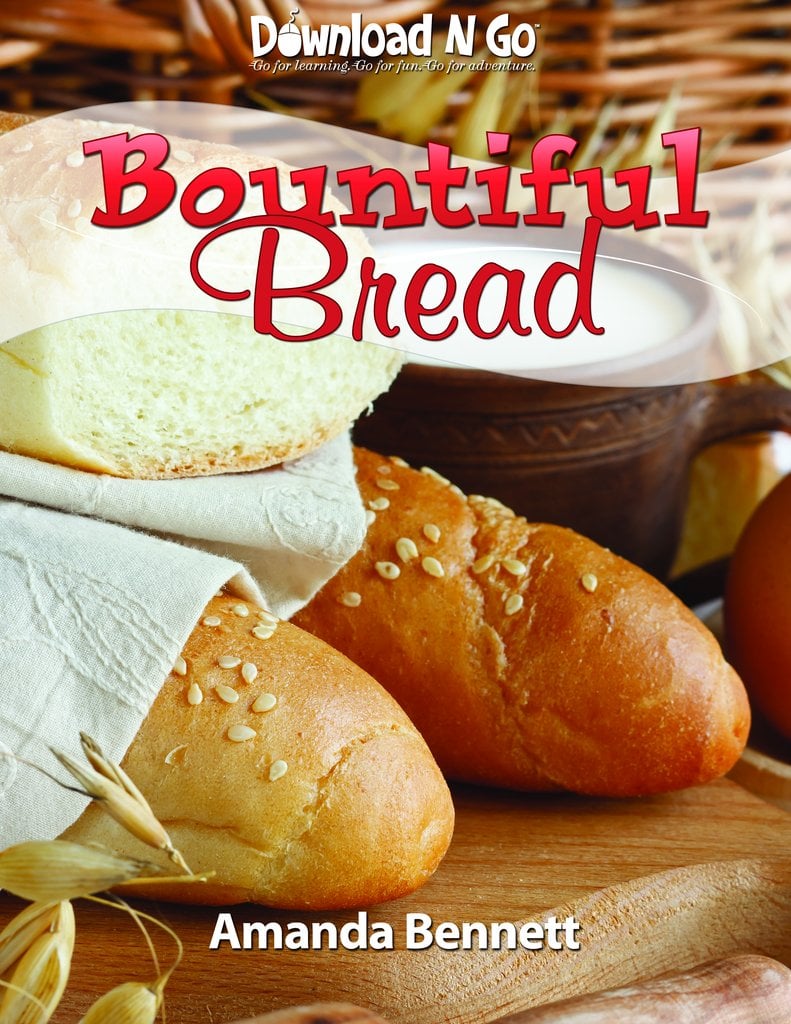 Grilled Monte Cristo Sandwich from The Soccer Mom Blog
Grilled Salmon Sandwiches With Creamy Avocado from 3 Boys and a Dog
Grilled Veggie Vegan Sandwich with Cilantro Pecan Pesto from Green Healthy Cooking
Ham Salad Sandwich from 3 Boys and a Dog
Lampredotto from Bacon is Magic
Make an Easy Owl Sandwich from Kid Activities Blog
Meatball Ciabatta Sandwiches from Meaningful Mama
Mini Cuban Sandwich Bites from The Soccer Mom Blog
Peanut Butter Pretzel Sandwich from Mom Dot
Pepperoni Pizza Grilled Cheese Sandwich from Cincy Shopper
School Book Sandwiches from Kid Activities Blog
Spicy Cheeseburger Grilled Cheese Sandwich from Thrifty Jinxy
Super Sloppy Sandwich from My Life and Kids
Tex-Mex Philly Cheese Steak Sandwiches from Crazy Adventures in Parenting
The Ultimate Vegan BLT from Strength & Sunshine
Tomato Basil Avocado Toast (Paleo, Carb Free) from Wholesome Yum