Have you felt overwhelmed by the idea of putting together your own unit study? And you've heard other homeschoolers talk about how much they've enjoyed using "Charlotte Mason"?
I found it easier to build unit studies around Charlotte Mason methods than without. I am not a purist follower of Charlotte Mason, who did not advocate unit studies. But I do agree with her that unit studies can artificially make connections just to include science or math and call it a unit study, or it can drag on too long and cease serving a purpose.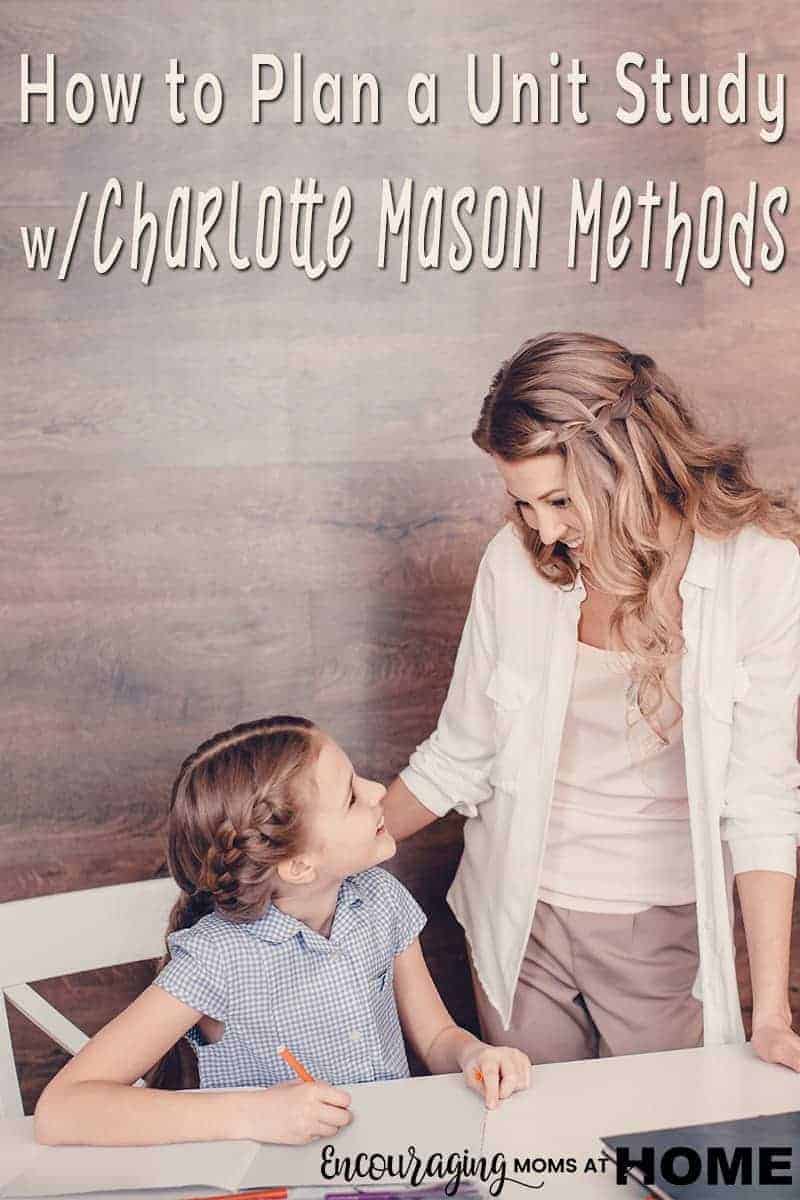 In our homeschool, we studied history in chronological order, starting with ancient working our way up to current events. We built our unit studies around what period of history we were studying.
This is how we did it and I've included some pictures and links to give you examples of some of the fun we had.
Living Books – First, we started with "Living Books", books that Charlotte Mason advocated for children to read written by experts focusing on a specific topic written in a more conversational style than like a textbook. We included conversational anthologies of history or books written on specific topics having to do with the particular period in history we were studying. You might have heard of Story of the World or A History of US, both anthologies told in an interesting narrative style. Books like A Door in the Wall or Adam of the Road (stories about the Middle Ages) or Castle, an architectural study by David Macaulay were all favorites in my house when learning about Medieval times.
These books not only included the history, but literature based on or written in that time (such as Beowulf), science discoveries and scientists from that period, math concepts (Pythagoras was a big one, as well as Archimedes for his science experiments), arts and architecture (including music and drama) and handicrafts.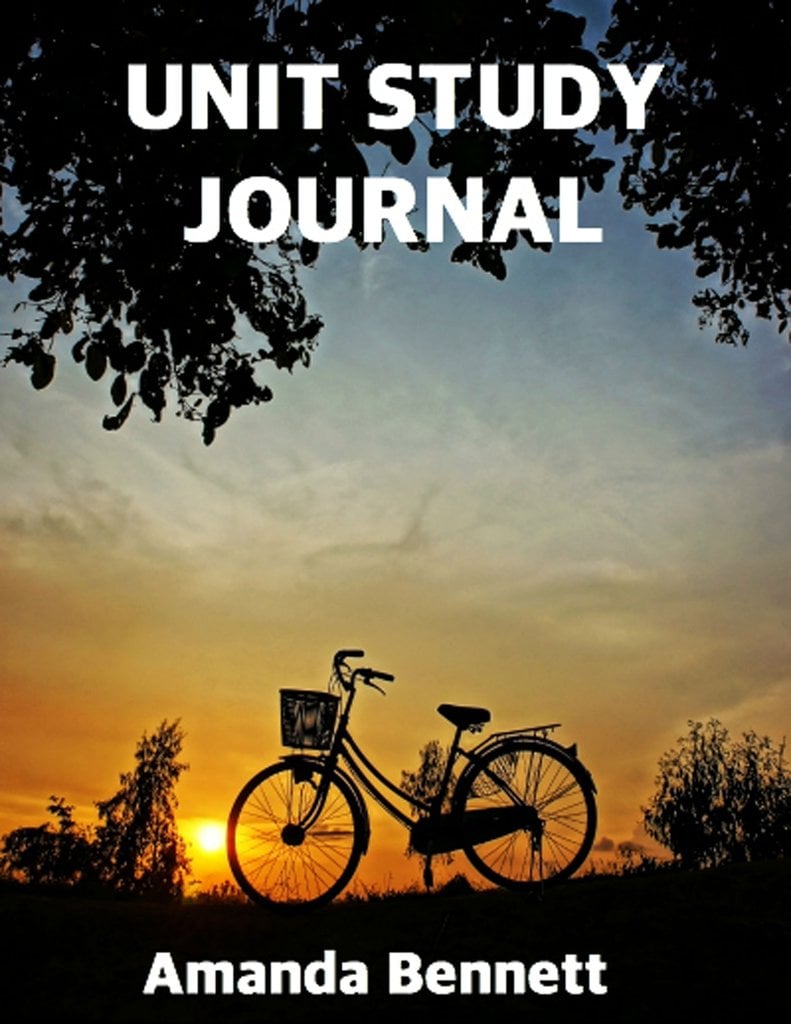 Books by Julie Ellis about Pythagoras and how he developed his math theories and by Jeanne Bendick about scientists from different eras are great children's books that serve as a jumping off point to learn math and science concepts in a real world way.
This was the unit study part – to include these different subject areas around a topic or a theme naturally. That's why I love centering all of these subjects around a time period because you can naturally pull in all of these subject areas and study them together.
Oral and written narration – We used oral and then written "narration" with our reading. This Charlotte Mason practice gave my guys the opportunity to recall what we just read in a book and then organize their thoughts to retell this information back to me. When they mastered this skills, we moved to written narration where they retold the information they just learned by summarizing and writing it down on notebooking pages that had pictures about that topic or a place to draw a picture and lines for writing. (Here's more detail in using this narration method for learning.)
We used a set of notebooking pages I created to create an ABC book about what we learned that had letters written in calligraphy and spaces for pictures so my guys could have their hand at the medieval art of illumation that the monks practiced. (The one pictured above is a variation of what I've created.)
Picture Study, Music/Composer or Hymn Study – For the arts, we might include a "picture study", another Charlotte Mason favorite where we would study a piece of art and discuss it.
Handicrafts – Or, we would include another Charlotte Mason practice of handicrafts. This would include anything from cooking food from that time to any skills or crafts from that period like paper making, book making, weaving, or pottery. This is where something like that basket weaving you always wanted to try would come in!
Pulling it all together – At the conclusion of our historical study, we would have a feast where everything we learned would come together. Donning our Roman togas or performing our "mystery play" or "greek tragedy" or speaking in middle English or using Shakespearean phrases, we would eat our meal consisting of recipes from that time period and discuss our favorite things we had learned during our study.
Here's a more detailed description of our version of a Unit Study of the Middle Ages and what we did during the study and our concluding celebration.
By the end of the year or half year with all of our notebooking pages in a binder and pictures of all of our projects and our feasts, we had a memory keepsake and portfolio of all that we had learned in our homeschool journey that year! Homeschooling with our unit studies turned into opportunities to make wonderful memories!
I hope you can use some of these ideas to make some of your own memories as well! Enjoy your homeschooling journey!
To help you get started, I'd like to offer you a 25% off coupon code unitstudies25 for my You Can Make Your Own Unit Study using Charlotte Mason Methods and More Audio Workshop set.