Have you been in the midst of planning and evaluating for a new year of homeschooling? Or perhaps facing a time of uncertainty and change in your life? Perhaps your family is going through transition, or a child is going through a difficult time. Life changes and seasons come and go. Sometimes it can be easy to slip into worrying, or to fall back into patterns of struggle and frustration.
However, we have more power in all this than we often realize: the power of Christ Jesus, our high priest who sits at the right hand of God and intercedes for us always. Right now. For us. We have the power of direct access to the Lord by anchoring into Christ 24/7. Let's live in that power today, sweet moms!
Instead of worrying or banging our heads against the wall of our common struggles, let us wash ourselves, our families, and our homeschool in prayer. Let us invite the transforming power of Christ, that we all so desperately need, into the midst of those worries and struggles.
Today we're sharing a free printable for you. First, a scripture you can frame to remind yourselves to submit it all in prayer. Then, a little sheet you can use to dump all the worries, concerns and common struggles you are/will be dealing with.
I encourage you to try writing them out! Then search the scriptures for truths you can pray over each item and watch God do amazing things! Below is a list of posts with encouragement and scriptures to inspire you.
May you be blessed this year, whatever is on the horizon!
Inspiration for Prayer and Supplication!
Verses for Perseverance here at Homeschool Encouragement
Free Printable Bible Verses to Encourage and Inspire Homeschool Moms here at Homeschool Encouragement
Scriptures for the Weary Mom here at Homeschool Encouragement
Pray Over Your Homeschool – Printable Scripture Cards from Proverbial Homemaker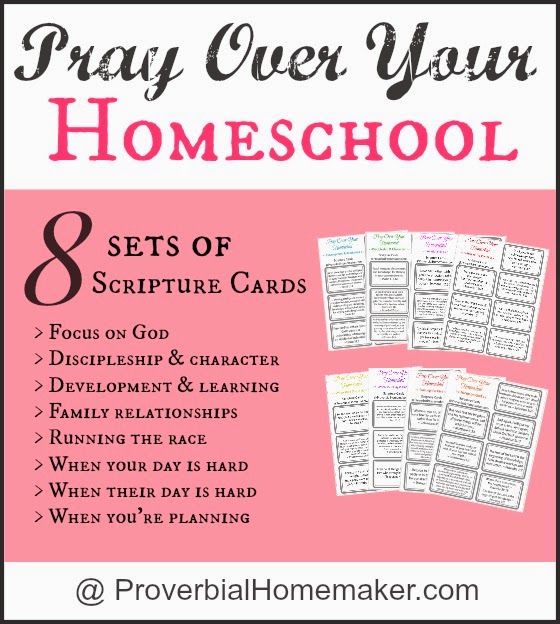 19 Bible Verses For The Special Needs Life – Plus Free Printable! from Clarissa West
FREE Homeschool Mom's Lifeline Prayer Guide from The Road to 31
Encouraging Words for Weary Homeschool Mamas from Wendy Woerner
10 Biblical Reasons to Homeschool from Ben and Me