Bread.
When I was growing up, my mom used to make sourdough starter and delicious sourdough rolls for all the holidays. She also taught us to make a variety of quick breads like this Amazing Banana Bread or this Lemon Zucchini Bread. Once I got married, I was given a bread machine by my mother-in-law and loved how easy it was to put a loaf of bread in for supper, or make a loaf of cinnamon bread for breakfast.
In more recent years, my husband discovered Artisan Bread in Five Minutes a Day. When we remember to make up the dough over the weekend, we can make all kinds of fabulous bread from the basic dough throughout the week.
In the end though, there is just nothing quite like making your own bread from start to finish on the day you serve it. Mixing the dough. Resting the dough. Kneading the dough. Letting it rise. It's almost a sacred process dating back centuries and allowing us to provide for our families in a very hands-on way. Bread-making is almost therapeutic.
Celebrate National Homemade Bread Day on November 17th or make homemade bread any day of the year using these lovely recipes we've gathered from our friends and from the top recipes on Google.
Basic Homemade White Bread from Taste of Home – one of my favorite places to find recipes. This is the top bread recipe on Google!
Amazing Homemade Naan from Meaningful Mama
Amazing Multigrain Wheat Bread from Clark's Condensed
Fabulous Homemade Bread from All Recipes.
Bacon, Herb & Cheese Bread from Flour on My Face
Basic Sourdough Sandwich Bread from Smithspirations
Black Cherry Mini Monkey Bread Recipe from Growing Up Gabel
Caramel Chocolate Chunk Pumpkin Bread from The Jenny Evolution
Carrot Cake Bread from Flour on My Face
Chocolate and Pumpkin Spice Swirled Fall Dessert Bread from Sunshine and Sippy Cups
Chocolate Hazelnut Banana Bread from Latin Meets Lagniappe
Cinnamon Raisin Bread Recipe from Premeditated Leftovers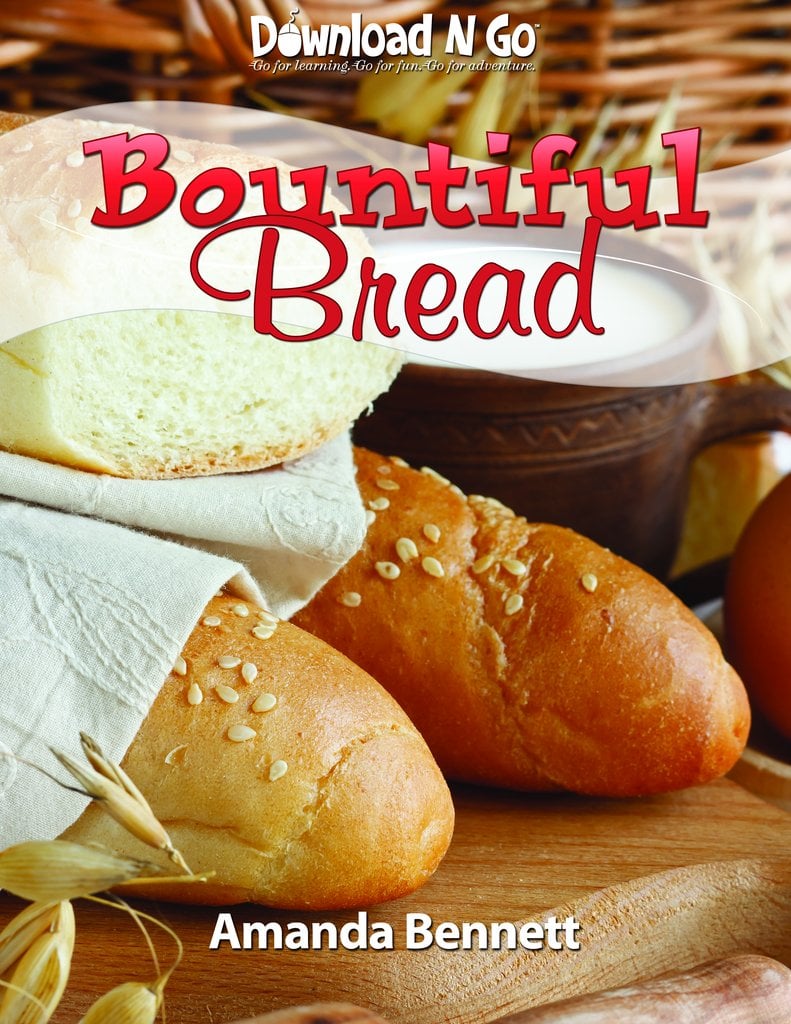 Easy Sun-Dried Tomato and Feta Quick Bread from A Simple Pantry
Flax Seed and Pepita Bread from Rachel Cooks
Garlic Parmesan Poppyseed Breadsticks from A Southern Fairy Tale
Gluten Free Bread Machine Recipe from Wellness and Workouts
Healthier Pumpkin Bread from Rachel Cooks
Homemade Einkorn Sandwich bread from A Modern Homestead
Homemade French Bread Recipe from Parenting Chaos
Honey Wheat Bushman Bread Recipe from Food Folks and Fun
How To Make Homemade Spiced Pear Bread Recipe The Thrifty Couple
Irish Soda Bread from Mess for Less
Italian Herb and Cheese Bread from Rachel Cooks
Lavender Bread Recipe from Experimental Homesteader
No-Knead Bread Recipe from Flour on My Face
Pumpkin Apple Harvest Bread from Organize Yourself Skinny
Sweet Hawaiian Bread & Buns from Dinner then Dessert