We have always loved celebrating birthdays for an entire week. We call it "Birthday Week" (creative…I know). We have actually been celebrating all week long since before we even had children. When we were first married I would decorate and make favorite meals for the week of my husband's birthday. Then, I'd do the same for my birthday because he wasn't much of a decorator lol.
Here are my top four ways to make birthday week super fun for your loved ones, even if you don't have a birthday party.
Celebrate Birthday Week with Food.
Let them pick their seven favorite meals. We usually do a combination of meals they love for me to cook and meals they enjoy eating out. Out of the seven evenings we typically go out twice for the birthday girl or guy. If it's a more expensive restaurant like a Japanese Steakhouse you can always take them at lunchtime on a weekend for half the price.
It's also fun to go to their school and have lunch with them. Pick up some Chick-fil-A or a happy meal of their choice and go hang out with them for 20 minutes.
Celebrate Birthday Week with Streamers and Words of Affirmation.
Decorate with streamers in their favorite color. Streamers everywhere! I hang streamers from every doorway, from the windows, down the kitchen island, across the dining room table, from the end tables, from the light fixtures, and of course, I cover their door in streamers for them to wake up to.
Streamers are a cheap but fun way to make their day. Our kids love it! You can also add a large (6 ft tall) sheet of bulletin board paper (black is fun) to the wall and trace the outline of the birthday boy or girl on the paper. (Yep, just what you're picturing, it looks like a dead body outline but no worries, it won't feel like that lol.) Then throughout the week let friends and family members write what they love about the birthday boy or girl on the sheet (use neon chalk markers).
Celebrate Birthday Week with Sleepovers.
Sleepovers! Let them have a sleepover. This is a great option if the expensive birthday party isn't in your budget. Pick up a few snacks and let them play!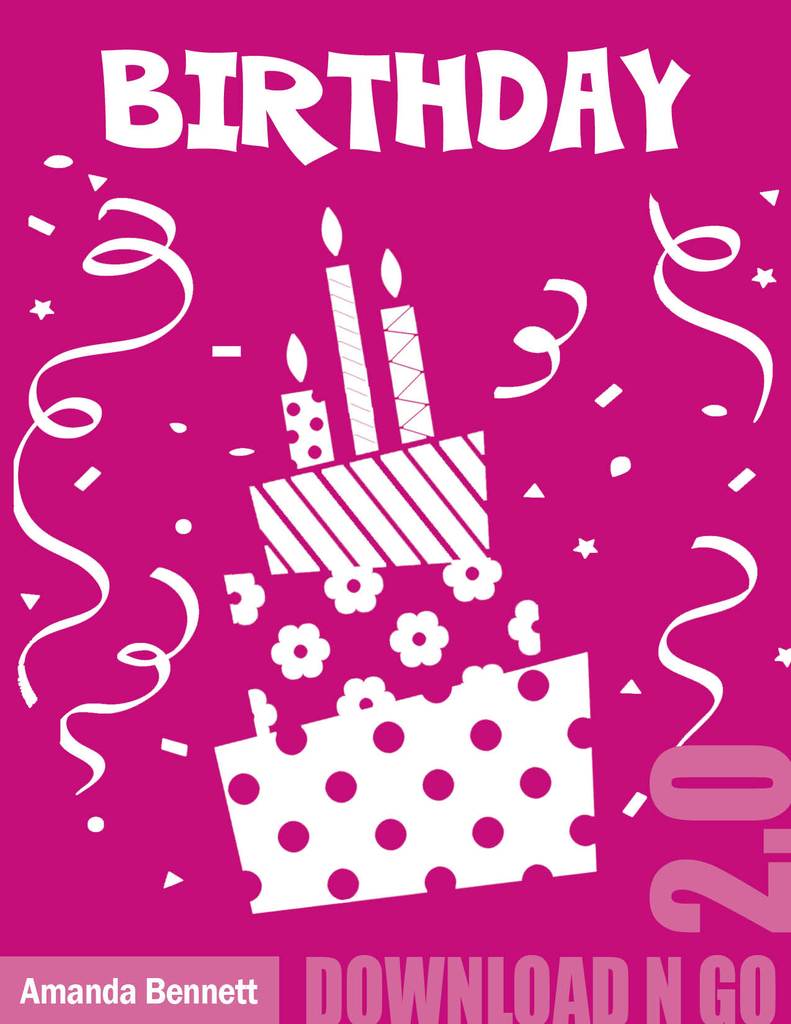 Some of our favorite sleepover activities include pretend cooking (for younger kiddos). For this, I just let them play and mix and stir any expired ingredients from the refrigerator or spice cabinet. They mix with water, pour, stir, whisk, sift…it's very fun. It is very messy but cleans up fast.
For older kiddos (our oldest is 12) we let them use real ingredients and have a cooking competition. I buy a few $1 cake mixes and frostings and let them use whatever is on hand (peanut butter, fruit, chocolate chips, etc.) to turn it into something yummy. When they're done we all vote on the best tasting creation. They all love it!
You can also let them make slime, play Minecraft, play hide and seek or ghost in the graveyard at night, or simply let them hang out. Kids love to be together.
Celebrate Birthday Week by Decorating your Car.
This is so simple but probably the children's favorite. Decorate the car or van. We call it the party bus. Our birthday weeks typically end with a birthday party for the child and we pick up friends in the party bus to take them to the party. It's very fun and very inexpensive.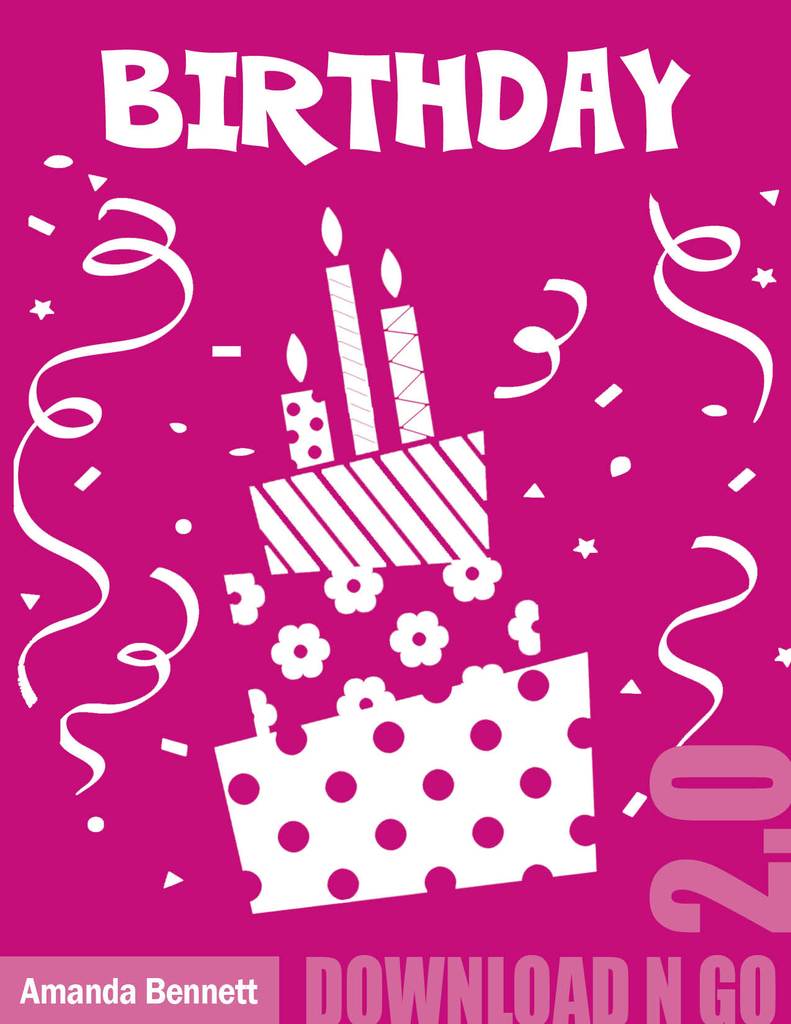 Even if you can't afford a birthday party, just decorate the inside of your vehicle with streamers and balloons and keep them there all week. That way, when you pick them up from school…party bus! When you take them to lunch…party bus! When you go to church…that's right! Party bus! We play music, I sometimes even hang glow sticks if it's an evening ride. Just be sure (of course) not to block your views.
Young or old, everyone loves celebrating for a week and being the focus!
How do you celebrate birthday week at your house?
Amy's Note: Make sure you download our free Birthday Cupcake Coloring Page! It's cute, unique, and free. Our kids love to color one on birthdays.