Trim Healthy Mama is one of the best eating plans I've ever discovered. I love being able to eat both fats and carbs according to plan. It truly doesn't feel like a "diet" should feel. I love being able to go out with friends and order wings or a juicy steak with a Caesar salad. In fact, in this post I shared more about the Trim Healthy Mama Basics and a Trim Healthy Mama Pizza Recipe to get you started. 
It doesn't feel like dieting when I can still eat Mexican dishes such as their Cowboy Grub with brown rice, corn, beans and other veggies with delicious Mexican flavors. One of my all-time favorite savory dishes is their Lazy Lasagna…who knew you wouldn't miss the noodles in lasagna!? 
Desserts are one area that I'm pretty picky. Ok, very picky. I just am not a huge fan of desserts made with stevia (although, the THM Stevia makes a world of difference!) This coffee cake is one dessert that not only I love, but my husband loves and our children love!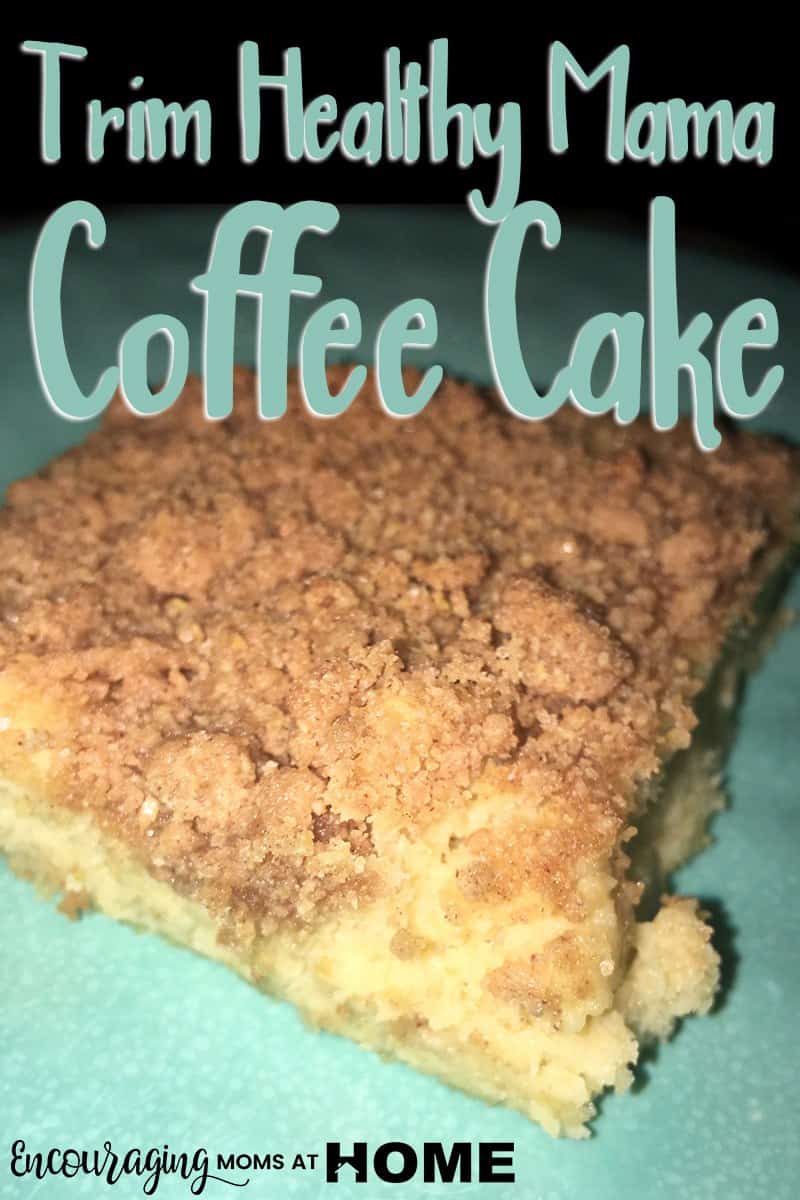 I'll be honest, when I make other desserts that are on plan our kiddos immediately pick up on it and ask if it's "from that book," aka my THM cookbook. With this coffee cake there is no such discussion. They just eat it up! I hope you love it as much as I do! Here is the recipe.
Tips for THM Coffee Cake Success
Don't overbake. All ovens are different so start checking on it at 15 minutes. It should be fluffy! It shouldn't be dry or heavy. 

When you are drizzling the butter it shouldn't saturate the top, so you may not need all 3 tablespoons.

Drizzle until it is reminiscent of any pie/casserole that has a crumble topping. It is there to add flavor and a little bit of crispness…not a soggy topping. 
Enjoy and be prepared to make it more often! This one will be in high demand with the family. ☺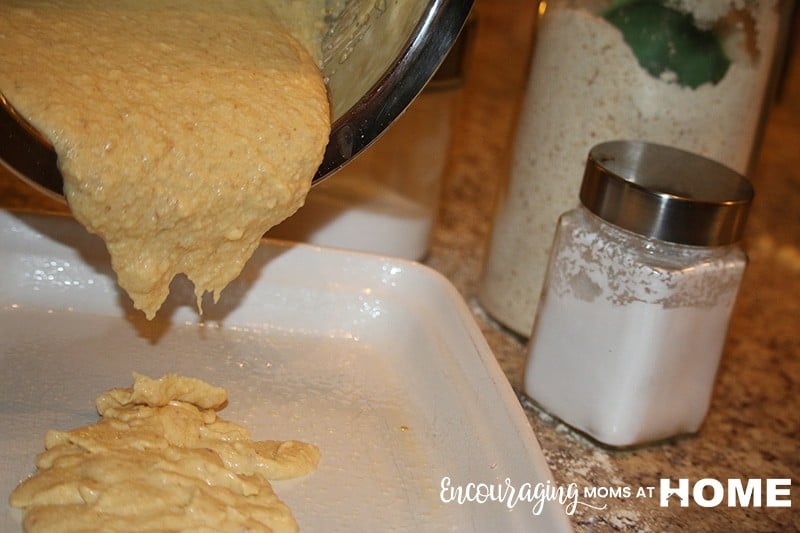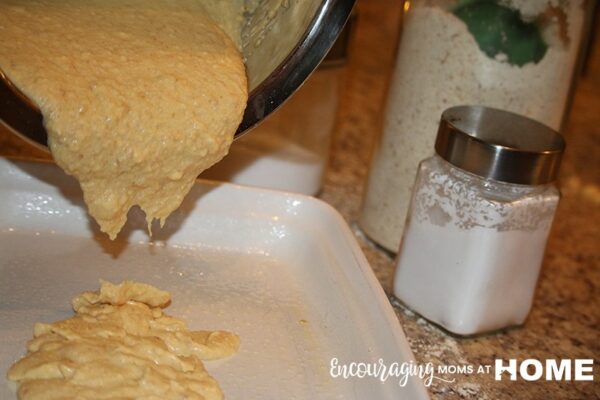 | | |
| --- | --- |
| | |
Cream the butter and the Super Sweet (a THM Sweetener)

Mix in the rest of the cake ingredients.

Spread into an 8x8 (or similar size) pan that has been sprayed with coconut oil spray.

Mix Crumb Topping Ingredients together.

Top with the crumb topping.

Stir the "drizzle" ingredients together and drizzle over the top of the crumb topping before baking.

Bake at 350 for 20-25 minutes.