For a while, we had decided to celebrate Easter (better known as Resurrection Sunday) without bringing eggs into it at all. We don't do bunnies, or chicks, or any of the other trappings of Easter. Why eggs?
Then one year, we attended a Christian Seder at our church — led by a Jewish Christian Rabbi. It was amazing. And he talked about the egg on the Seder plate. We loved that too. So we brought the eggs back in. Then we found the Resurrection Eggs and Benjamin's Box.
As I was looking for these stained glass Easter coloring pages, I came across these beautifully decorated eggs  — just perfect for coloring and with something to please everyone. I've made them into 21 full-size Easter egg coloring pages. I've just now finished them, and printed them out for my kids to find in the morning. I can't wait to see their faces! I have included 21 eggs in the free easter egg coloring pages, but I could only squeeze fifteen onto this image. Aren't they sweet?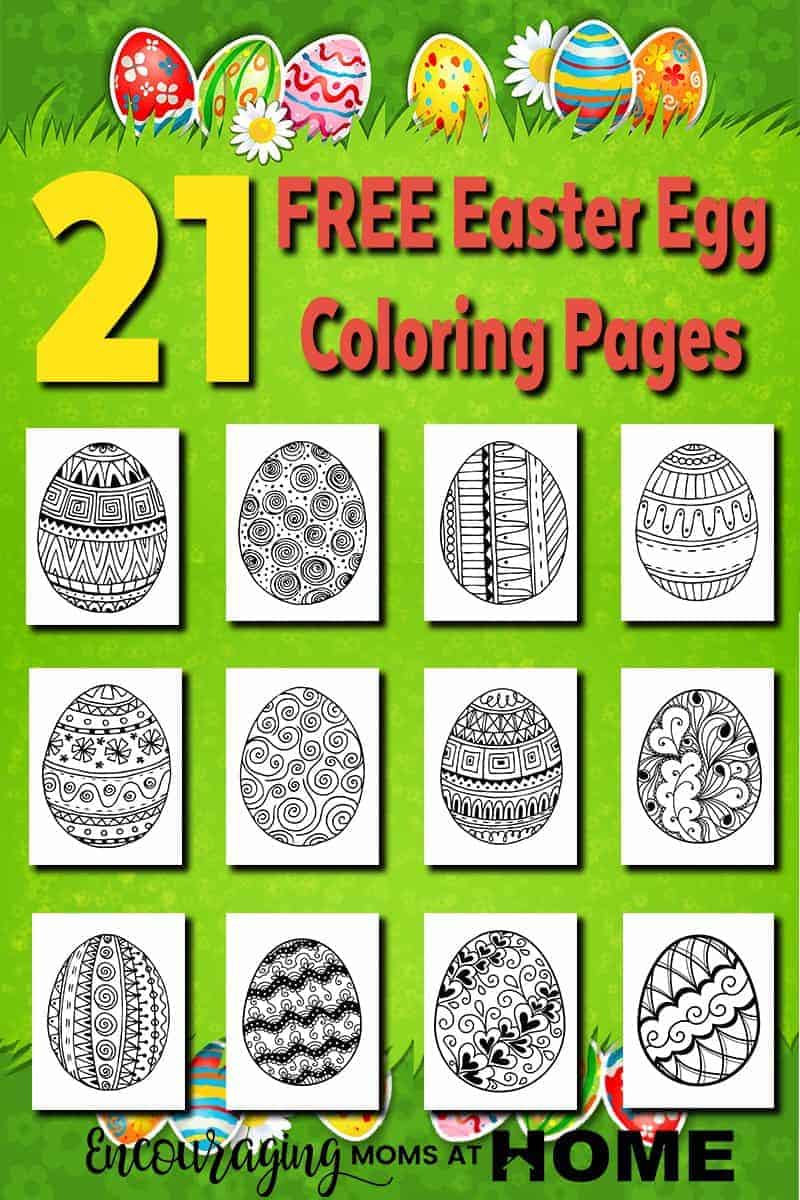 This file works best in Chrome, Internet Explorer or Safari. It does not work with Firefox.
[s3file s3url="EasterEggsColoringBook.pdf" s3bucketregion="us-west-2″ ]–>Download your Easter Egg Coloring Book here. <–[/s3file]
Are you looking for other ways to celebrate Easter as Resurrection Sunday? Check out these posts!
Resurrection Day Resources for Homeschoolers