Leading up to every holiday we celebrate, my children and I have holiday school — a week or two of school where every activity we do ties in to the holiday approaching. We have Christmas School, Valentine's Day School, and Thanksgiving School. We also have Easter school. In our family, we don't celebrate bunnies or flowers or Spring — we celebrate the resurrection of our risen Lord and Savior. That's a personal choice, I know. Whether you are looking to add to your existing celebration of Easter with some Christian resources, or go bunny-free, I've compiled a list of resources that will help you concentrate on Christ this holiday season.
First, let me tell you about the free He Is Risen Notebooking Free Easter Printables and our Easter Egg Coloring Pages from Encouraging Moms at Home. Help your children retell the story of Easter with these precious notebooking pages.
Here are some other fantastic resources we enjoy!
Resurrection Day Printables
Resurrection Day Math Sheets from In All You Do
Easter Story Wreath Printable from Wee Little Miracles
Free Easter Notebooking Pages from NotebookingPages.com
Resurrection Day Place Mats from In All You Do (includes activities)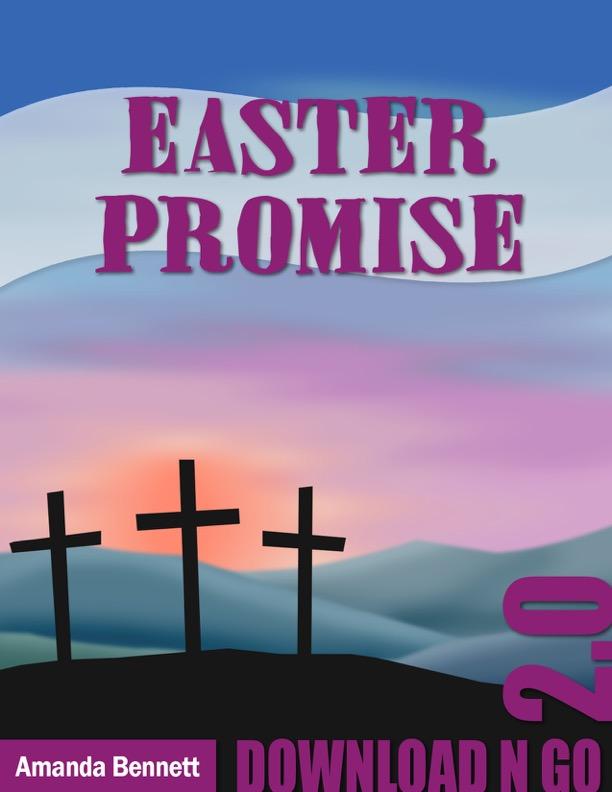 Coloring Pages from In All You Do
Activity Pages from Kids Ministry 101
Free Easter Printable Pack from The Intentional Mama
Passover Printables
10 Plagues Printable from Creative Jewish Mom
Resurrection Day Art
Easy Holy Week Art from Do Small Things With Love
Resurrection Day Craft Ideas from Living Sola Gratia
Resurrection Day Books We Love
Amon's Adventure by Arnold Ytriede (Author of Jotham's Journey)
The Very First Easter By Paul L. Maier
God Gave Us Easter By Lisa Tawn Bergren
 Passion Hymns for A Kid's Heart by Bobbie Wolgemuth and Jonnie Erickson Tada (book and CD)
Passover Books
 Let My People Go by Tilda Balsly
Resurrection Day Videos
The Passion of Christ (for older children)
Veggie Tales Twas the Night Before Easter 
Passover Videos
Resurrection Day Manipulatives
Resurrection Eggs with Figurines
Do you have a  favorite Resurrection Day resource ?