VIPKID is a solid, fast-growing company that hires teachers to teach English to students in China. The best part? You get paid to teach at home! It's a legit company. Don't believe me? Google it! That's what I did! I found very few negative reviews and tons of positive reviews, articles, videos, and information about rewards they have won and investors they have.
With the growth they're experiencing (and plans to open up to an entirely new area in China soon) they are now hiring teachers with plans to hire 20,000 in 2017. They have just over 10,000 teachers currently. If you have a bachelor's degree, 1 year of experience working with children, a computer, and Internet you can apply to become one of their teachers! They hire teachers with all different kinds of backgrounds; your experience doesn't have to be in a classroom and your degree doesn't have to be in teaching!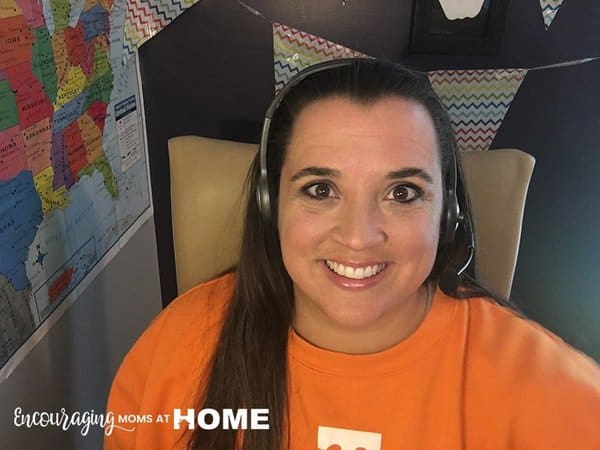 Many people ask what the VIPKID teacher recruitment process is like. It actually JUST changed a couple of days ago and I'm happy to bring the updates and details to you!
The VIPKID teacher recruitment process begins with you! They need strong recruits like you! The first step is to find a referral link to click on. If you'd like support from an experienced teacher as you work through the interview process you are welcome to use my link. I love to offer support to my referrals. I've taught over 300 classes and am certified to teach multiple levels including the lower/upper that you'll encounter in the interview process and even level 6. Once you click on the link you'll fill out a quick form to let them screen you and make sure you're qualified.
You'll hear back from them within 24 hours to schedule your interview if they'd like to move forward. If you move forward you'll teach a series of 1-4 lessons to mentor teachers who pretend to be children in China who don't know English. All lessons are provided via powerpoint for you to download so you can practice. YouTube has a lot of great information to help you through the process, but be careful not to mimic or copy a YouTuber exactly.
During the interview stage you'll be asked to teach a 10-minute lesson to a mentor teacher. (You can also submit this via video.)  You'll teach the lesson on their website and then the mentor will provide feedback and answer questions you have about the opportunity. They'll likely offer you an amount at this stage but you still have to pass a mock class to get hired. The amount they offer you will be included in your contract once you complete the mock class(es).
The next step is your first mock class. You'll get an email within 24-48 hours letting you know you've passed the interview stage and that they'd like to schedule your mock class. You'll then choose a time slot from the schedule and download the new powerpoint to practice. In the first mock class you will teach two different lessons. This is one of the changes and I think it is fantastic! You'll teach a lesson (shorter than our normal lessons) geared toward a lower level Chinese student and then after 10-15 minutes getting feedback from the mentor you'll have a chance to teach a level 5 lesson (again shorter than the normal lessons we teach in class) geared toward a more experienced student.
Each level will have its own unique rubric. You'll be assessed on each level individually. This is the cool part; if you excel in one area but not the other you still pass! Here is an example: You do fantastic on the lower level lesson but not as well on the upper level. They'll pass you and let you teach lower level students! Then after you teach 100 classes, if you'd like to try to get certified to teach the upper level you can do that!
The mock 1 class results will either be that you pass both and get hired to teach both, that you pass one and get hired to teach one level with the chance to add to that in the future, or that you fail mock 1 but show potential and get invited back to mock 2. If you get invited to mock 2 you'll then teach a lesson at the level you were best at in mock 1. Let's say you showed potential for the higher level lesson, then they'll give you another chance (applying the feedback they provide you) to pass that level. You'll teach another higher level lesson for your mock 2.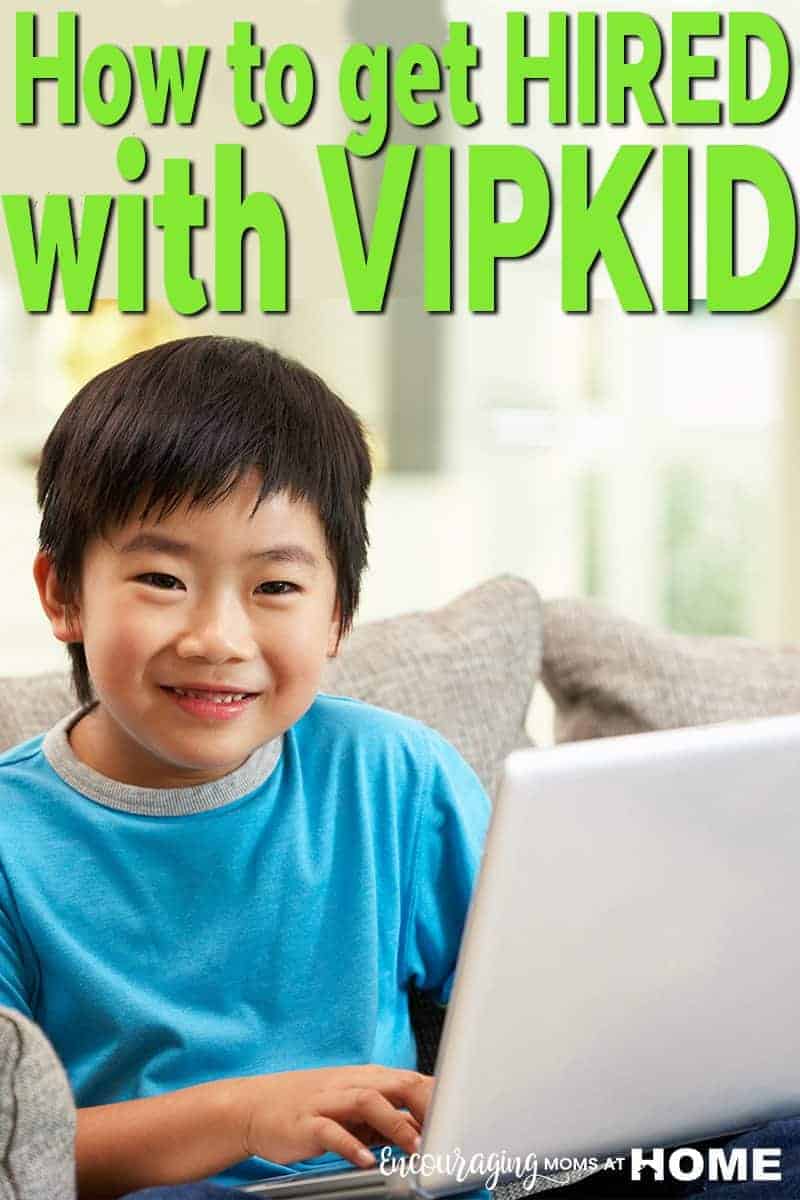 They'll be providing feedback if you fail mock 1, are invited to mock 2, or fail mock 2 so you won't be left guessing what you did wrong! You can work on your weaknesses and reapply later!
I'm really excited about these changes! I think this is good news for you! Many people excel at one level or the other and now you'll pass if that's the case instead of failing!
The VIPKID teacher recruitment process, or process that recruits have to go through, seemed confusing and extensive in the past but I believe with these updates it'll be much easier to understand and work your way through!